Riding Lessons in Pittsburgh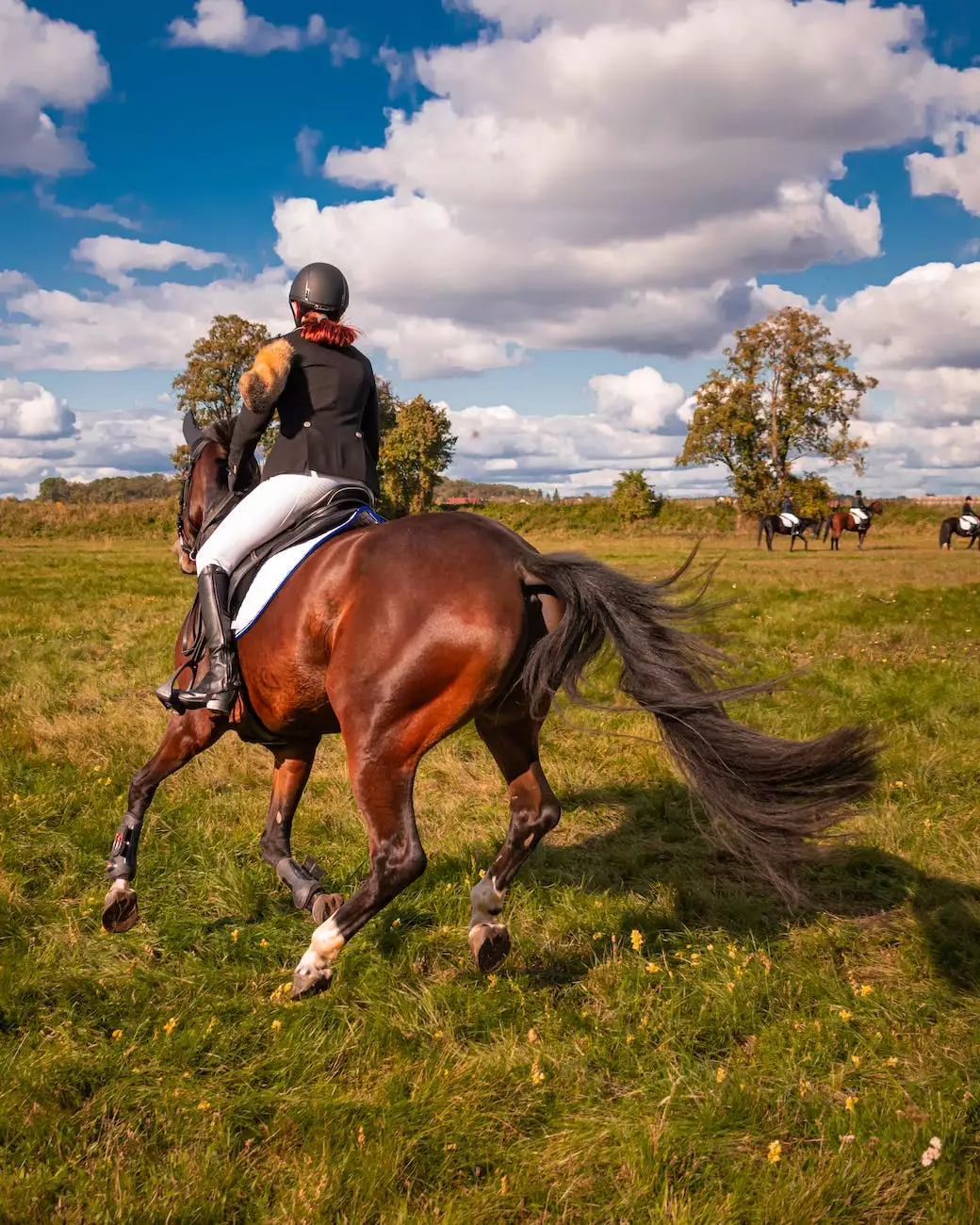 Welcome to RidingLessonsPittsburgh - Your Premier Equestrian Destination
At RidingLessonsPittsburgh, we are passionate about horses and dedicated to providing the best horseback riding lessons in Pittsburgh. Whether you are a beginner or an experienced rider, our expert trainers will guide and support you on your equestrian journey.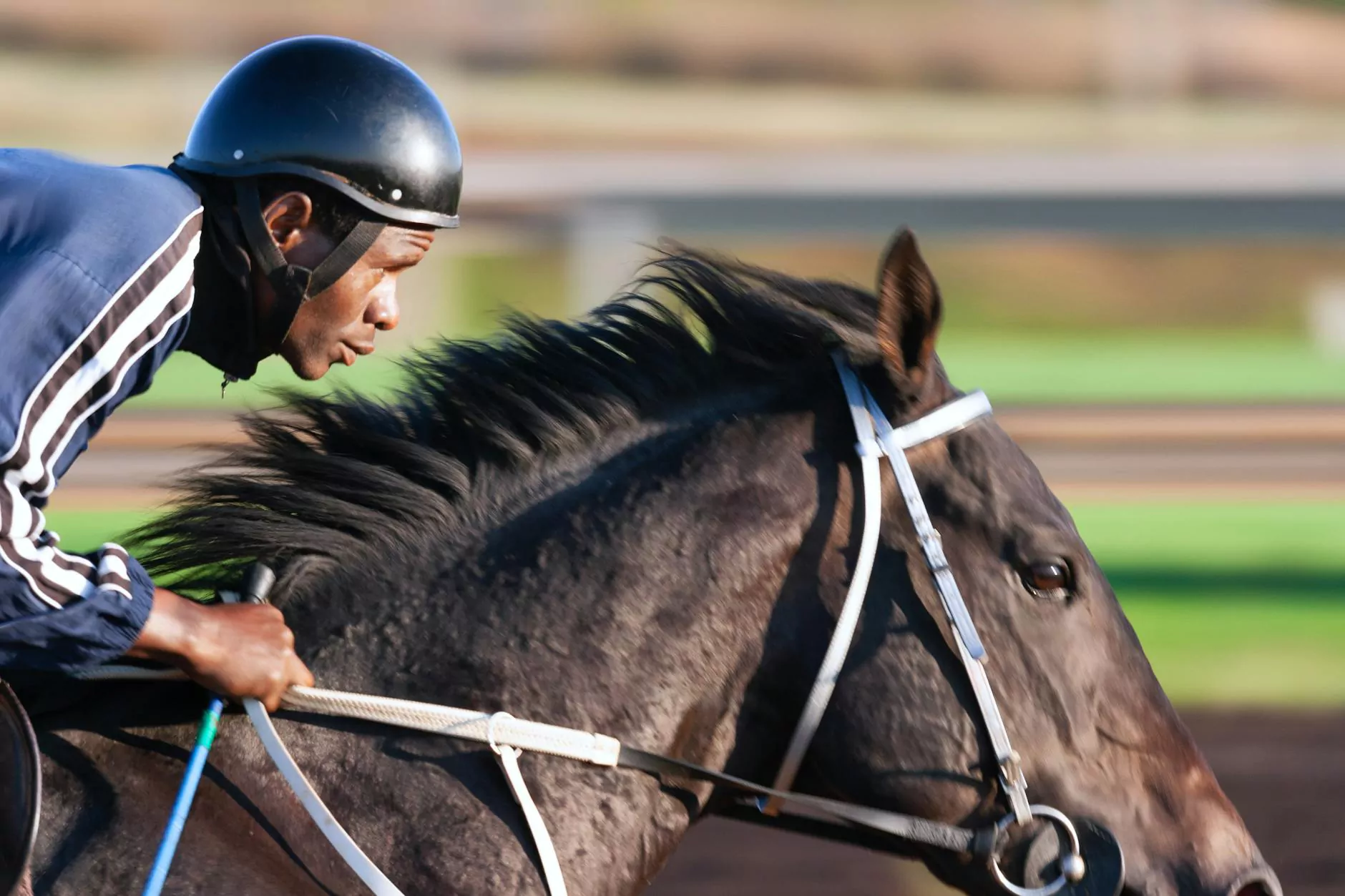 A Unique Learning Experience
Our riding lessons are designed to give you a comprehensive understanding of horseback riding, while fostering a deep bond with these majestic animals. We offer a wide range of lessons tailored to meet the needs of riders of all ages and experience levels. From beginners to advanced riders, our experienced instructors will ensure that each lesson is engaging, informative, and fun.
Why Choose RidingLessonsPittsburgh for Riding Lessons?
1. Experienced Instructors:
Our team of experienced instructors have a wealth of knowledge in horsemanship and equine care. They are passionate about sharing their expertise and guiding you every step of the way.
2. Well-Trained Horses:
At RidingLessonsPittsburgh, we have a superb selection of well-trained, gentle horses to match your skill level and riding goals. Our horses are carefully chosen to provide a safe and enjoyable riding experience.
3. Top-Notch Facilities:
Our state-of-the-art facilities provide a comfortable and safe environment for your riding lessons. We have spacious indoor and outdoor arenas, as well as well-maintained trails, to cater to all weather conditions and preferences.
4. Individualized Attention:
Unlike other riding schools, we believe in providing individualized attention to each student. Our classes are small, ensuring that you receive personalized guidance and instruction to progress at your own pace.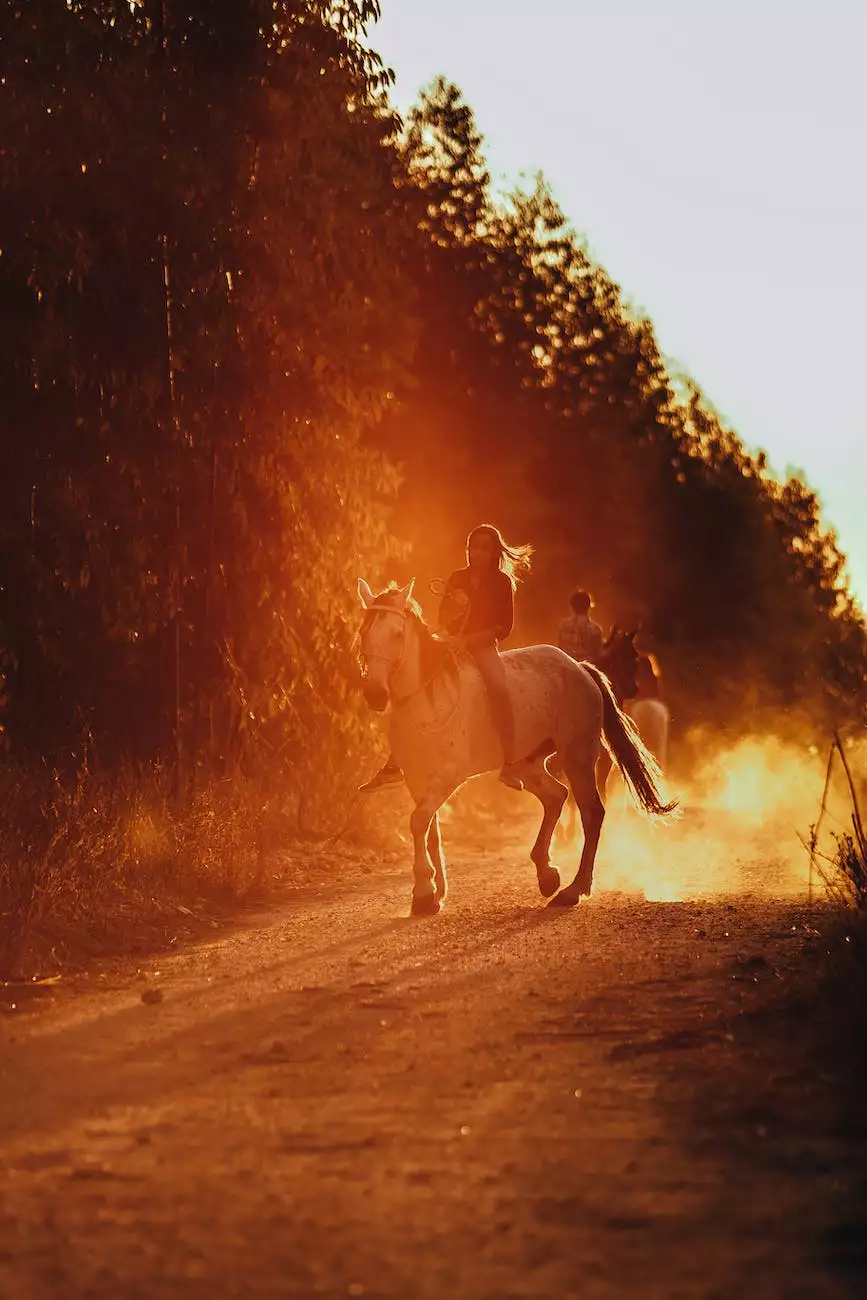 Our Riding Lesson Programs
Beginner Riding Lessons
If you are new to horseback riding, our beginner riding lessons are perfect for you. Our patient and skilled instructors will teach you the fundamentals of riding, including mounting, dismounting, basic control, and proper horsemanship techniques. We prioritize safety and gradually build your confidence in the saddle.
Intermediate Riding Lessons
For riders with some experience, our intermediate riding lessons focus on advancing your skills and deepening your understanding of horseback riding. You will learn more advanced riding techniques, such as jumping, dressage, and trail riding. Our instructors will provide personalized feedback to help you refine your riding style and improve your overall performance.
Advanced Riding Lessons
If you are an experienced rider looking to take your skills to the next level, our advanced riding lessons are designed to challenge and inspire you. From competitive show jumping to high-level dressage, we offer specialized training for riders aiming for excellence in their chosen discipline.
Join RidingLessonsPittsburgh and Experience the Joy of Horseback Riding
Whether you dream of competing in equestrian events or simply want to enjoy the calming and therapeutic experience of horseback riding, RidingLessonsPittsburgh is here to support and nurture your passion. We offer not only riding lessons but also opportunities to participate in horse shows, camps, and other equestrian events.
Discover the exhilarating world of horseback riding with RidingLessonsPittsburgh. Contact us today to schedule your first lesson and embark on an unforgettable equestrian adventure!
Location: 123 Equestrian Drive, Pittsburgh, PA 12345
LESSONS & HORSE SHOWS
LESSONS & HORSE SHOWS
Nov 21, 2018
Welcome to RidingLessonsPittsburgh - your premier destination for top-notch riding lessons and thrilling horse shows in Pittsburgh. We offer personalized instruction, state-of-the-art facilities, and a commitment to excellence in the equestrian world. Contact us today to start your unforgettable journey in the world of horse riding.
Continue reading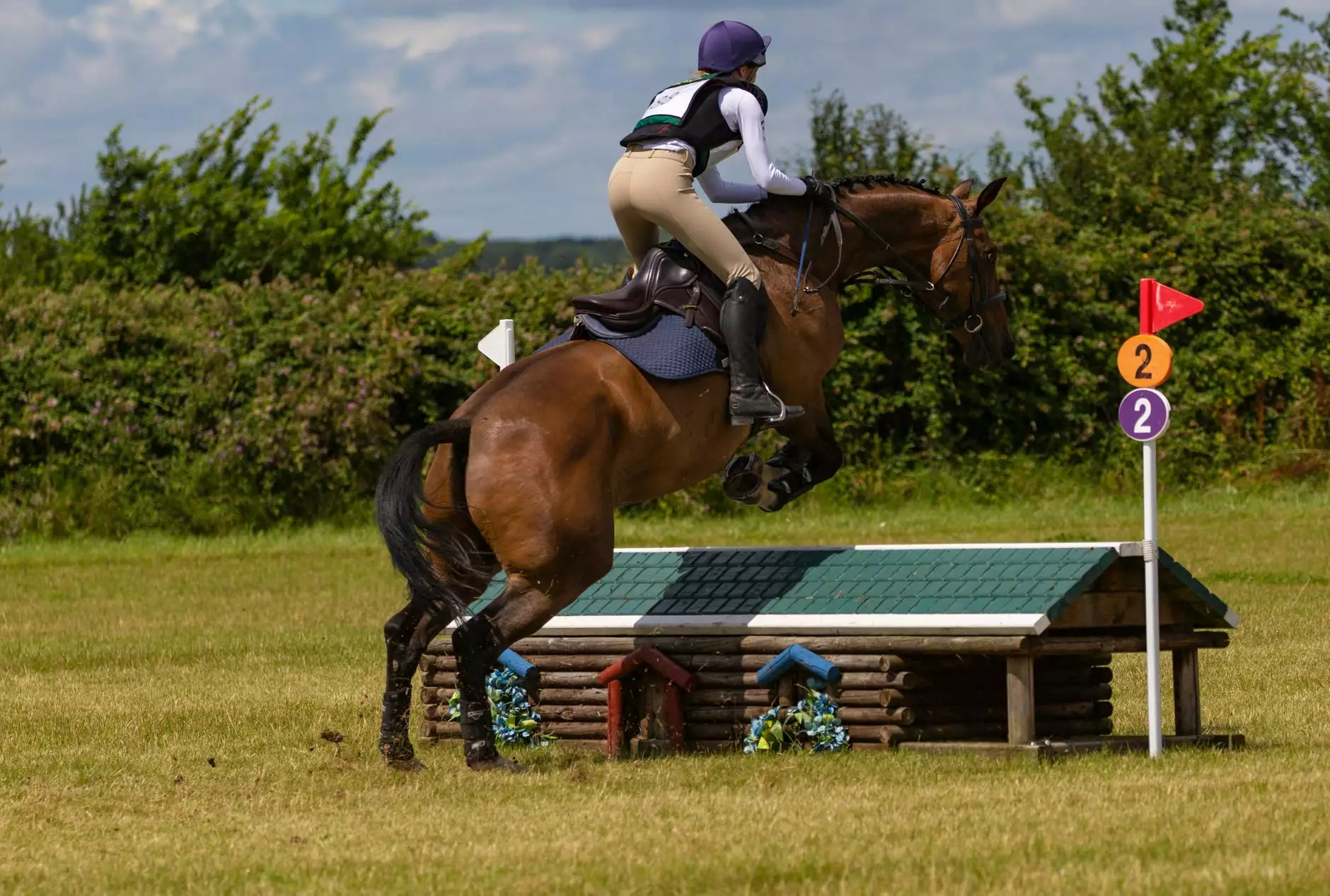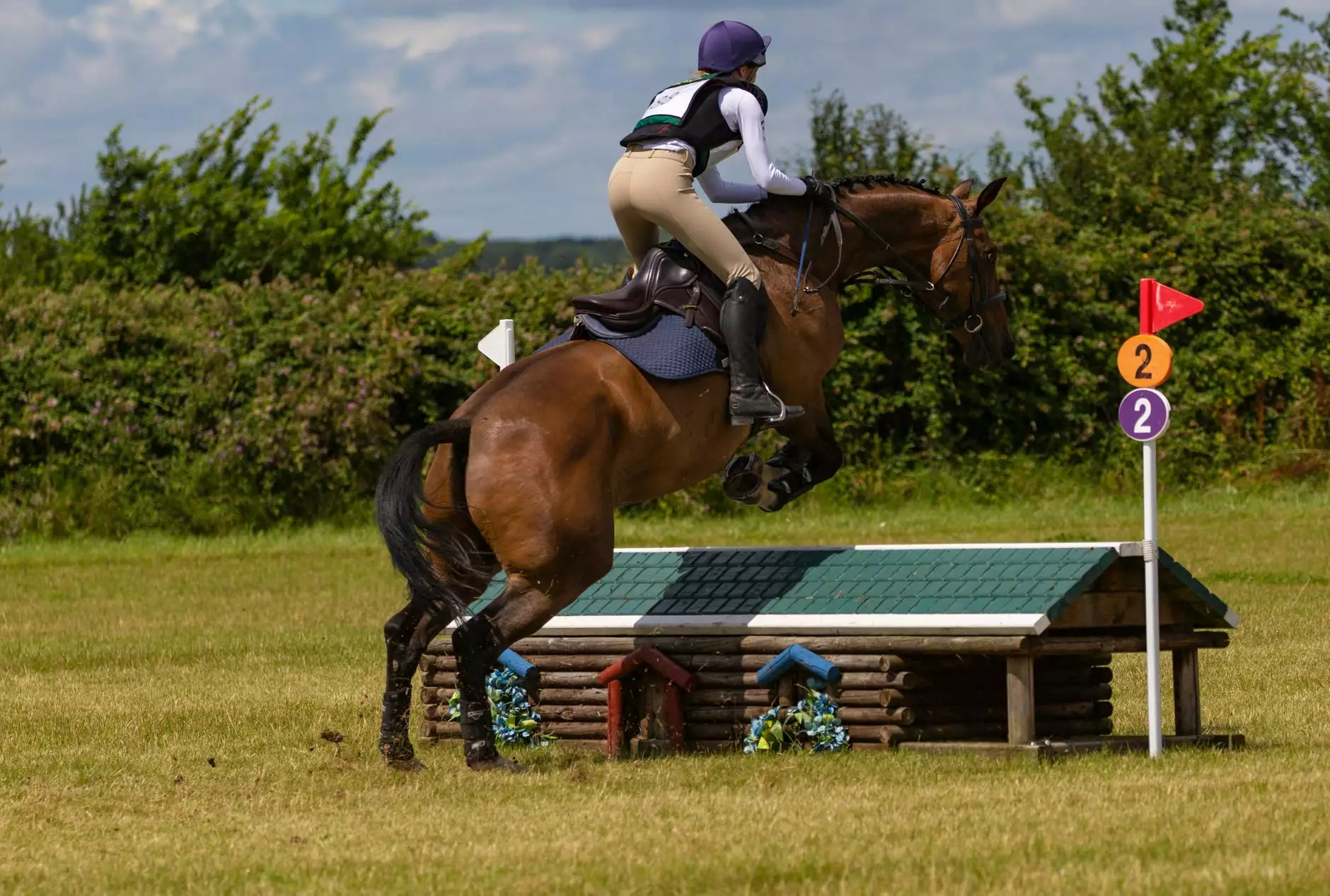 Experienced instructors for riding lessons in Pittsburgh PA
Experienced Instructors for Riding Lessons in Pittsburgh PA
Sep 13, 2023
Looking for experienced riding instructors in Pittsburgh? Riding Lessons in Pittsburgh offers high-quality horse riding lessons for all ages and skill levels. Join us to learn from the best and enhance your riding skills.
Continue reading